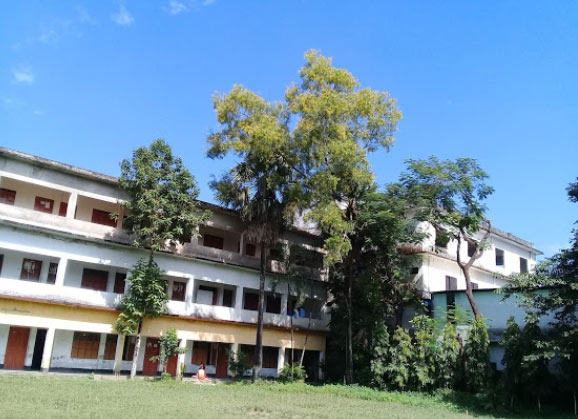 This is one of the best girls schools in Moulvibazar. The location of this area is under the Sadar area. This institution has been able to acquire appraisal in the field of inter-school & college debate, cultural competition, essay competition, and education co-curricular activities. So, this is perfect for your kids.
হাফিজা খাতুল বালিকা বিদ্যালয় এই জেলার মধ্যে সবচেয়ে ভাল স্কুল। এই স্কুল এ পড়া লেখার মান অনেক ভালো। এইখান এ আপনার মেয়েকে দিলে আপনার মেয়ে অনেক বুদ্ধিমতী হবে।
They teach students using advanced learning materials and ensure congenial learning materials and ensure a congenial environment for connective Practice, regular test, systematic, and most importantly science-based activities in the classrooms targeting Academic calendar published for each year under the guidance of Ministry of Education, Sylhet Education Board.
Hafiza Khatun Girls High School code / EIIN / EMIS Code is 129697
Area: Shah Mostofa Rd, Moulvibazar
District: Moulvibazar
Division: Sylhet
Country: Bangladesh
Phone: 086152552
Mob: 01712-164913
Email: hafiza.hgi@gmail.com
website: hafijakhatunghs.edu.bd
Girls school
Founded: 1944